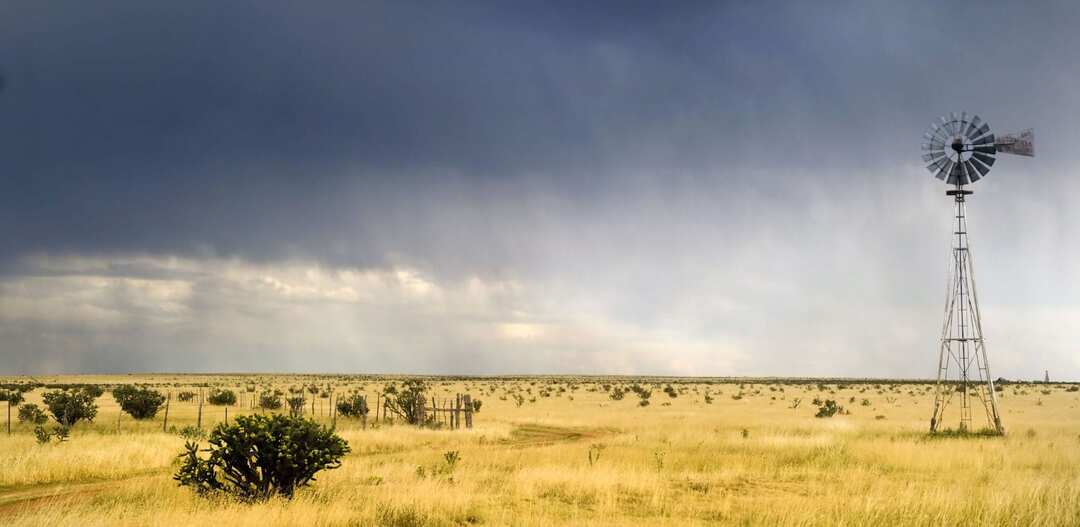 Legal Services for Local Governments Throughout Texas.
Running a local government is not easy. As municipal law becomes an increasingly complex field, public officials need the assistance of experienced attorneys. We are committed to bringing a high level of efficiency to small towns that do not have in-house legal departments. We also assist larger communities that want specialized assistance on particular projects.

- Founder & Managing Attorney, Alan Bojorquez
Add Us to Your Team
We believe the smallest, most remote Texas town should have access to efficient, quality legal representation. Interested in our services? Contact us today.
Contact Us
Alan Bojorquez is the author of the Texas Municipal Law and Procedure Manual, which is currently in its sixth edition and is supplemented annually. The manual is available for order online from the Texas Municipal Clerks Association.
Order Now